8 Apps Every Astrology Enthusiast Needs On Their Phone
8 Apps Every Astrology Enthusiast Needs On Their Phone
All too often, keeping up with all the movements and shifts in astrology feels like playing an endless game of catch up. Missing out on the umpteenth Mercury retrograde or full moon can make any horoscope fan wish they could have all that info at their fingertips — literally.
Luckily, there's a whole realm of astrology-related mobile apps to explore. From ones that deliver straightforward daily horoscopes to ultra-informative apps that can turn a beginner into an expert, there's an app out there for every kind of astrological enthusiast.
Ahead, we've rounded up our absolute favourite astro apps. (And if your phone still doesn't feel spiritually complete after browsing our picks, check out our guide to more witch-friendly apps here.)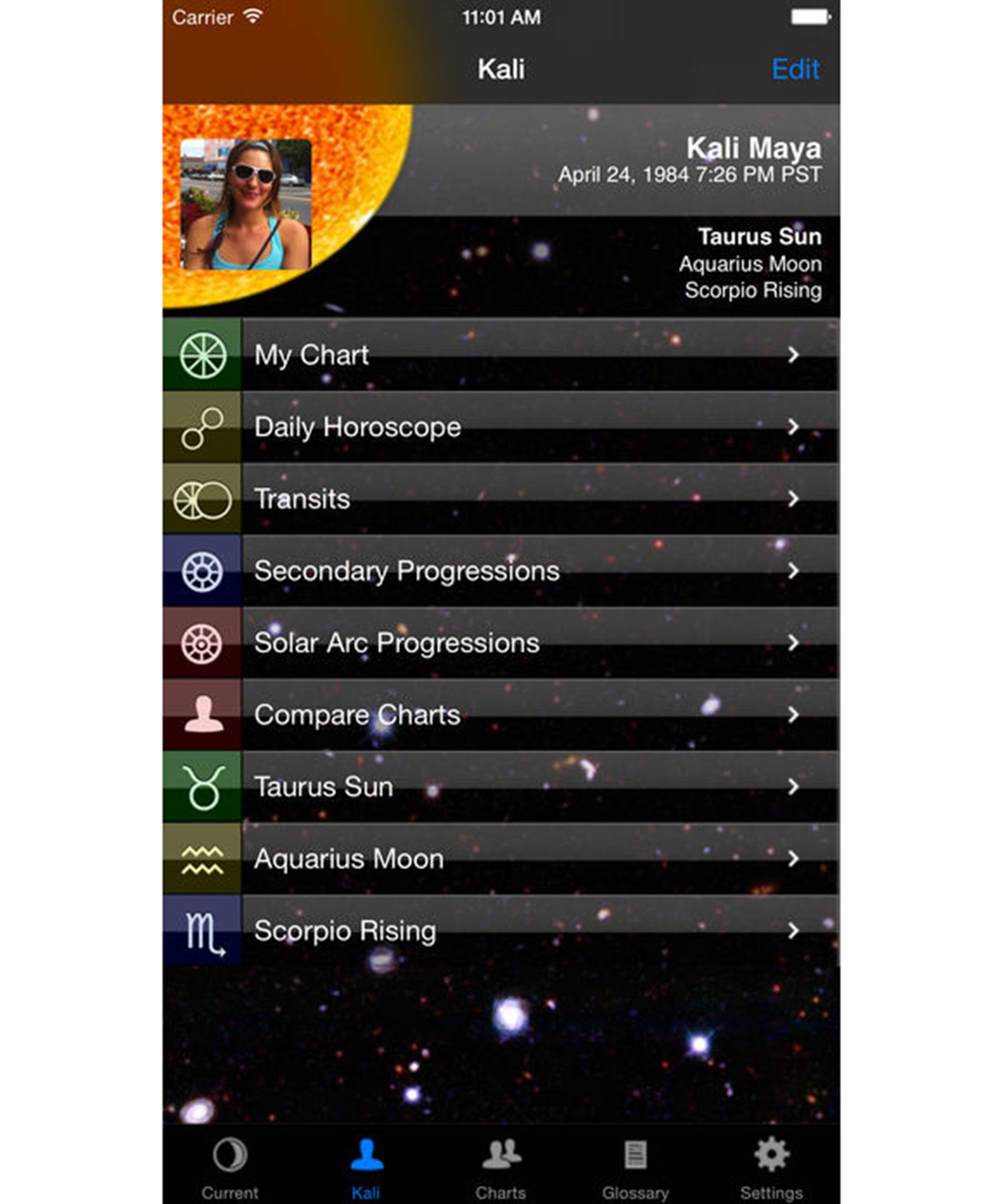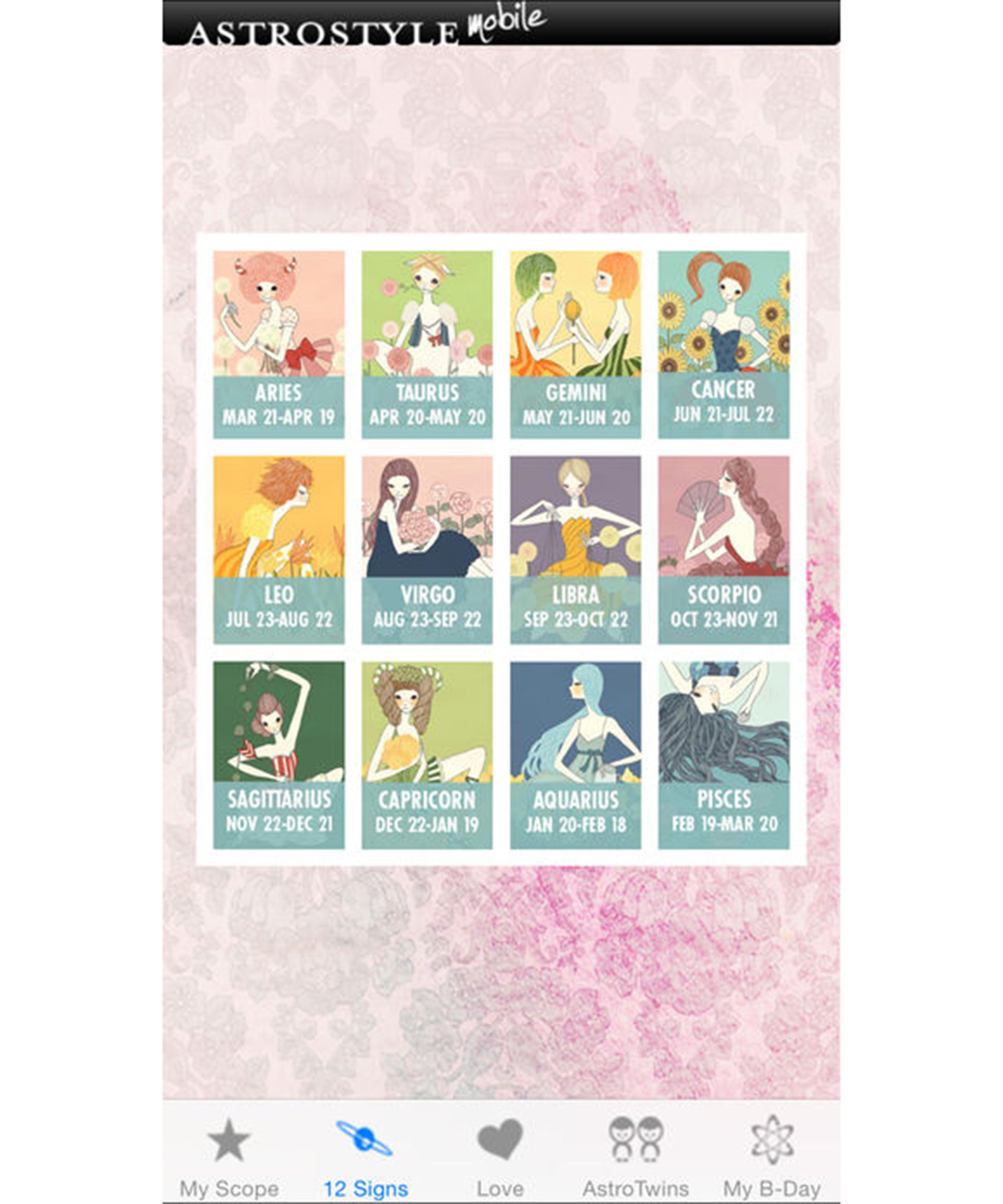 Like what you see? How about some more R29 goodness, right here?
The Amazing Thing That Happened When I Treated My Horoscopes As My Life Coach
I Got A Tarot Reading For My Cat, & Here's What I Learned
Source: http://www.refinery29.uk/2017/10/189367/best-horoscope-apps-daily?utm_source=feed&utm_medium=rss