Job Opportunity: Senior Constituency Case Worker
Job Opportunity: Senior Constituency Case Worker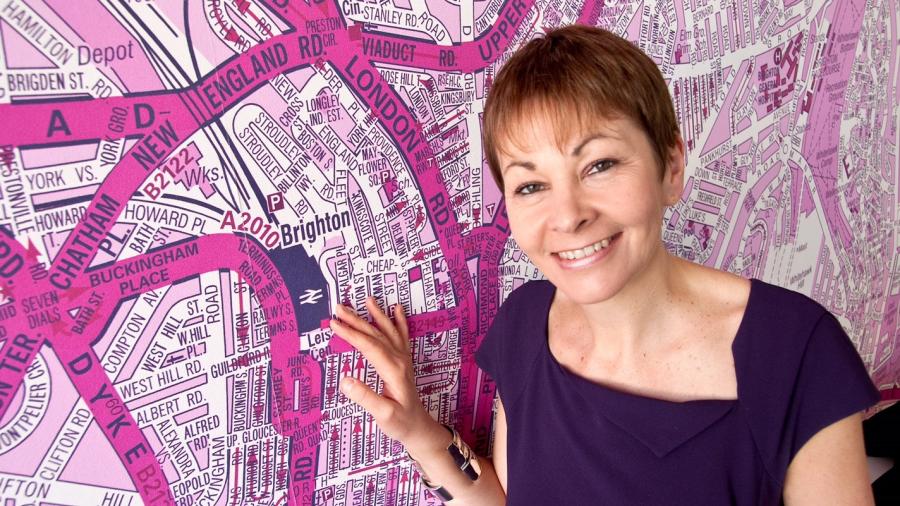 We need an experienced caseworker to support Caroline in her work as Green Party MP for Brighton Pavilion.
The post is part time (25 hours), and the pay is £20,000 (FTE £30,000).
The post is based in the Brighton Pavilion constituency office.
Application is by CV accompanied by a personal statement (max 2 sides A4) outlining why you would like to work for Caroline, how your experience meets the job specification, and what you would bring to the role. Please send your application to caroline.lucas.mp@parliament.uk by 12 noon on 25th January 2019. Applications received after this will not be considered. Please include your name, and Case Worker application in the subject line of your email.
You do not need to be a member of the Green Party.
Key roles:
Analyse, evaluate and interpret data to ensure the Member is accurately informed on key issues and is aware of trends
Attend surgeries, tribunals and meetings as appropriate
Develop knowledge in specialist areas
Ensure all cases are logged; monitor progress and ensure all identified actions are taken
Ensure records are kept and information managed confidentially and in line with the General Data Protection Regulation
Gather relevant information to resolve or progress cases
Liaise with Government agencies, voluntary sector and others to resolve constituency matters
Manage and progress portfolio of casework appropriately
Provide briefings for the Member
Research local, regional or national issues to support Member's work
Respond to routine correspondence and enquiries from constituents, the media, lobbyists and pressure groups
Published date: 
Monday, December 24, 2018
Source: https://www.carolinelucas.com/latest/job-opportunity-senior-constituency-case-worker