Landlords Reveal The Reality Of Renting To Universal Credit Claimants
Landlords Reveal The Reality Of Renting To Universal Credit Claimants
Landlords have spoken of their dismay at problems caused by Universal Credit as its revealed 73% are still hesitant to rent to those enrolled on the flagship programme.
Research by the Residential Landlords Association (RLA) reveals a majority of its members are still concerned over whether those receiving the new monthly benefit payments can keep up with costs.
Under previous so-called legacy benefits, rent was paid directly to landlords by the government.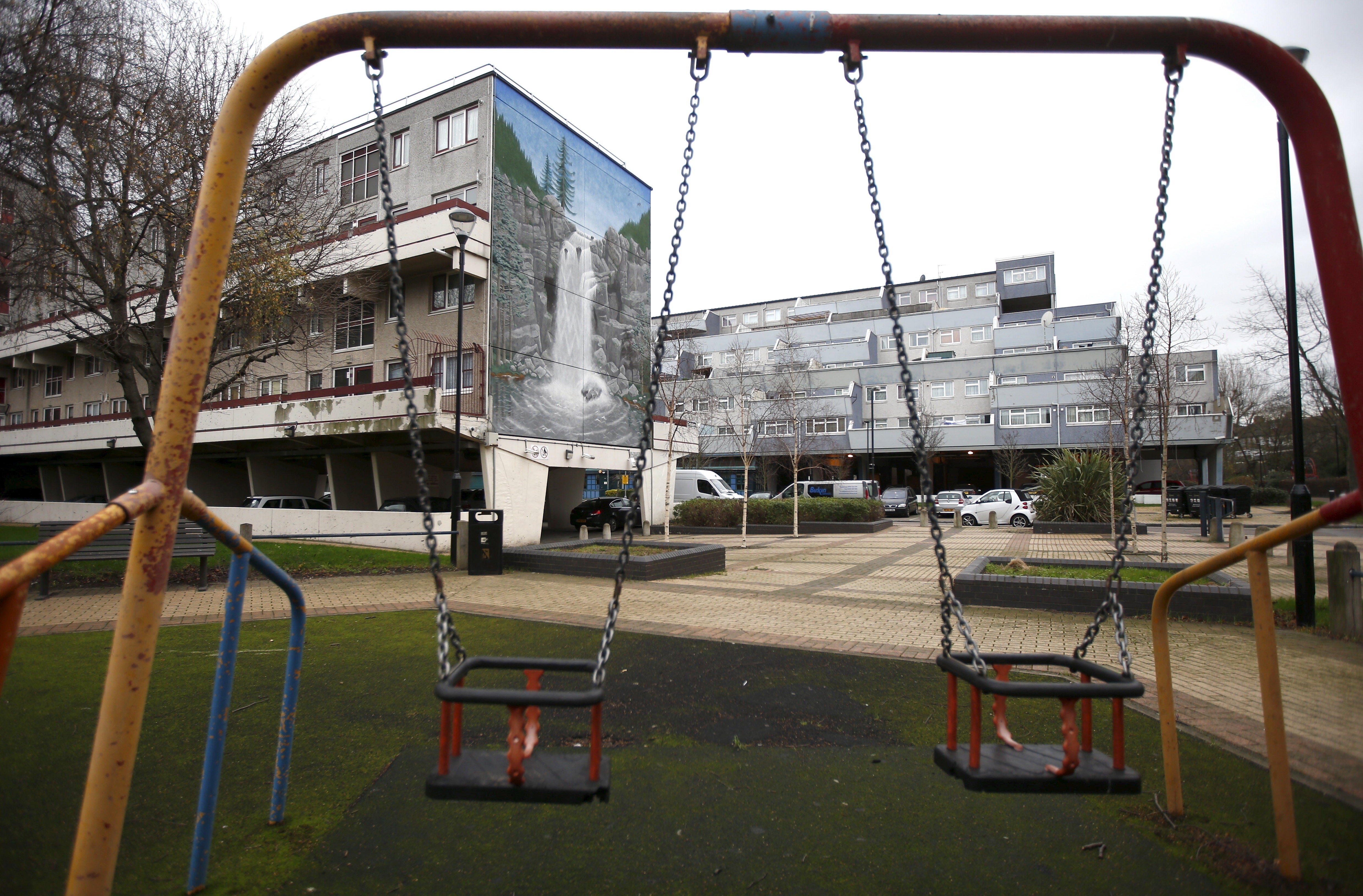 http://www.huffingtonpost.co.uk/entry/landlords-universal-credit_uk_5a546fbee4b0efe47ebc209f