Your Horoscope This Week
Source: https://www.refinery29.uk/en-gb/2019/05/232486/weekly-horoscope-may-12?utm_source=feed&utm_medium=rss
We begin our week sharp as tacks on Sunday as the Moon waxes in Virgo at 12:21 p.m. It's a great few days to get organised and reach for your goals. We come to our individual realisations on Monday when the Sun trines a retrograde Pluto. Veils are lifted, and greater understanding can be gained while these two planets work together. The Moon leaves Virgo at 1:18 p.m on Tuesday offering a short void-of-course break until 2:50 p.m, when she begins to wax in Libra. We're dazzled by love and lust on Tuesday when Venus sextiles Mars.
It's a beautiful day to feel sexy and bold, and it's mood-boosting as the Sun shines in sensual Taurus. Action planet Mars cools off a little on Wednesday as he enters homey Cancer, encouraging us to put in action at home. Charming Venus bolsters her movement as she moves into Taurus on the same day, snuggling up into her own house of material possessions. Chatty Mercury sextiles intuitive Neptune on Wednesday, connecting our imaginations. Don't be afraid to be vulnerable while these planets open our minds.
The Moon waxes in friendly Libra until early morning Thursday at 5:37 a.m before going void-of-course until 5:25 p.m. Focus on simple and tedious tasks while the Moon takes her rest. She waxes in Scorpio just after, which ignites our desire for planning and action. Sweet Venus conjuncts change-making Uranus on Saturday, inspiring us to take more fashion risks. The Moon waxes full in Scorpio at 5:11 p.m on Saturday revealing our emotions and emphasising our passions.
Get R29 Horoscopes direct to your calendar, every week with two simple steps!
1. Click this link to download to: Apple / iOSGoogle / Android
2. Make sure you're notified about new horoscopes by switching on event alerts! Apple/iOS: Switch on 'Events' notifications under 'Alerts' in 'Preferences'. Google: 'Add Notification' under 'Event Notifications' in R29 Horoscopes calendar settings. Is there a webcal/iCal feed I can use to subscribe directly? Yes! Here
I subscribed to the calendar on my iPhone but it isn't showing up on my computer or tablet. How do I fix that? You will need to add an iCloud Calendar subscription. Use the webcal link mentioned above.
Can I subscribe if I use Outlook? Yes. Using the webcal link above, you can add the calendar to Outlook.com or an Outlook desktop client.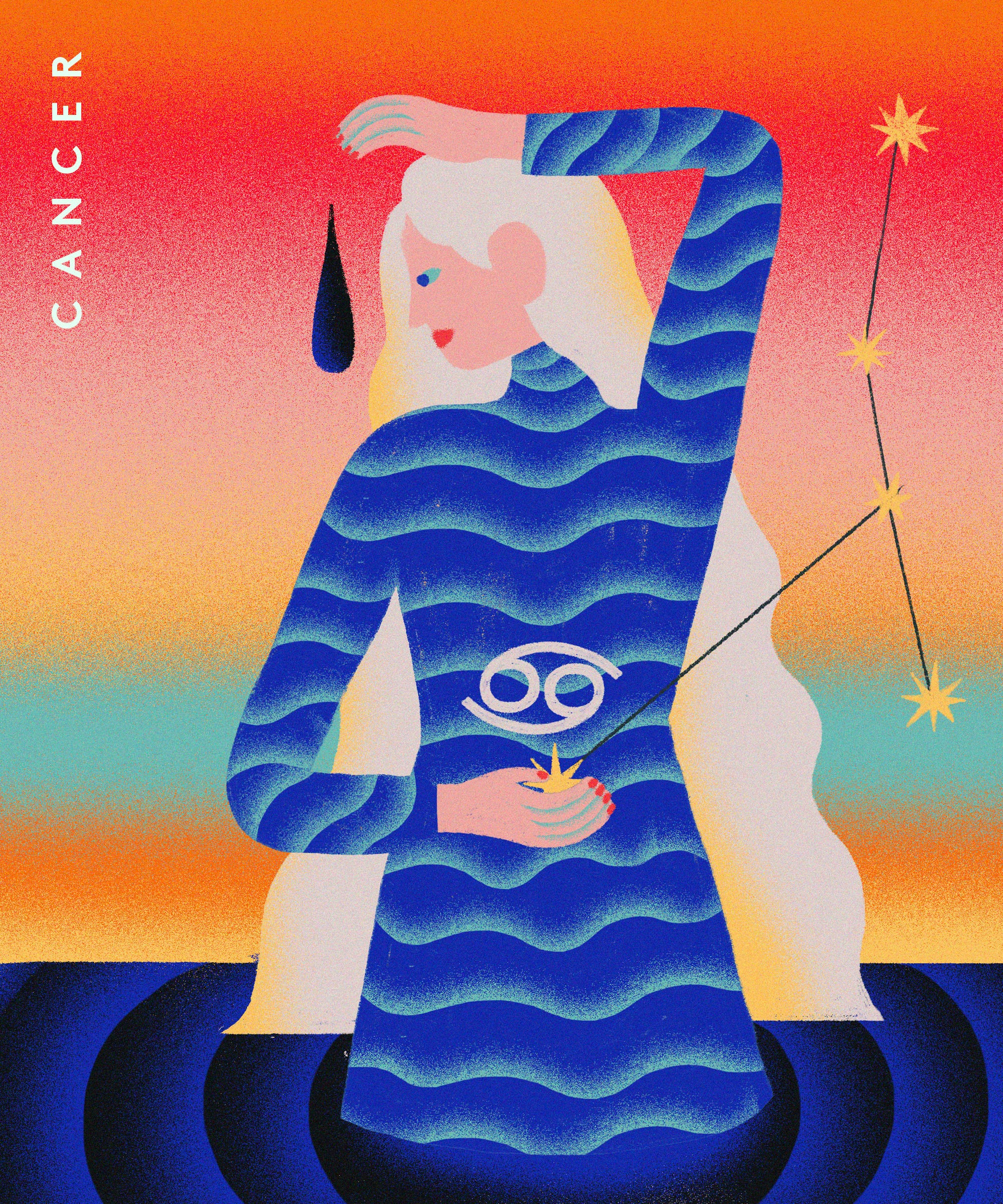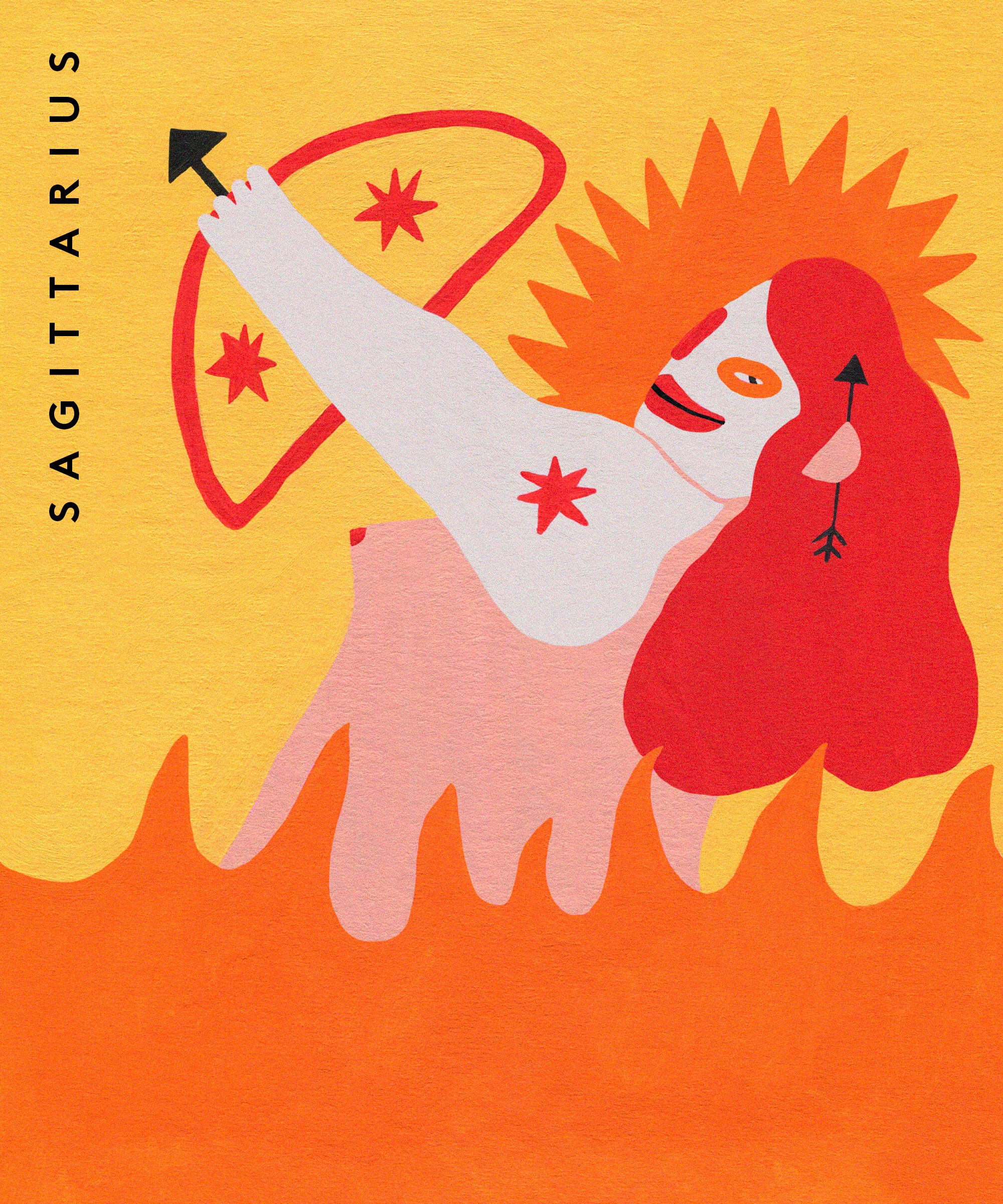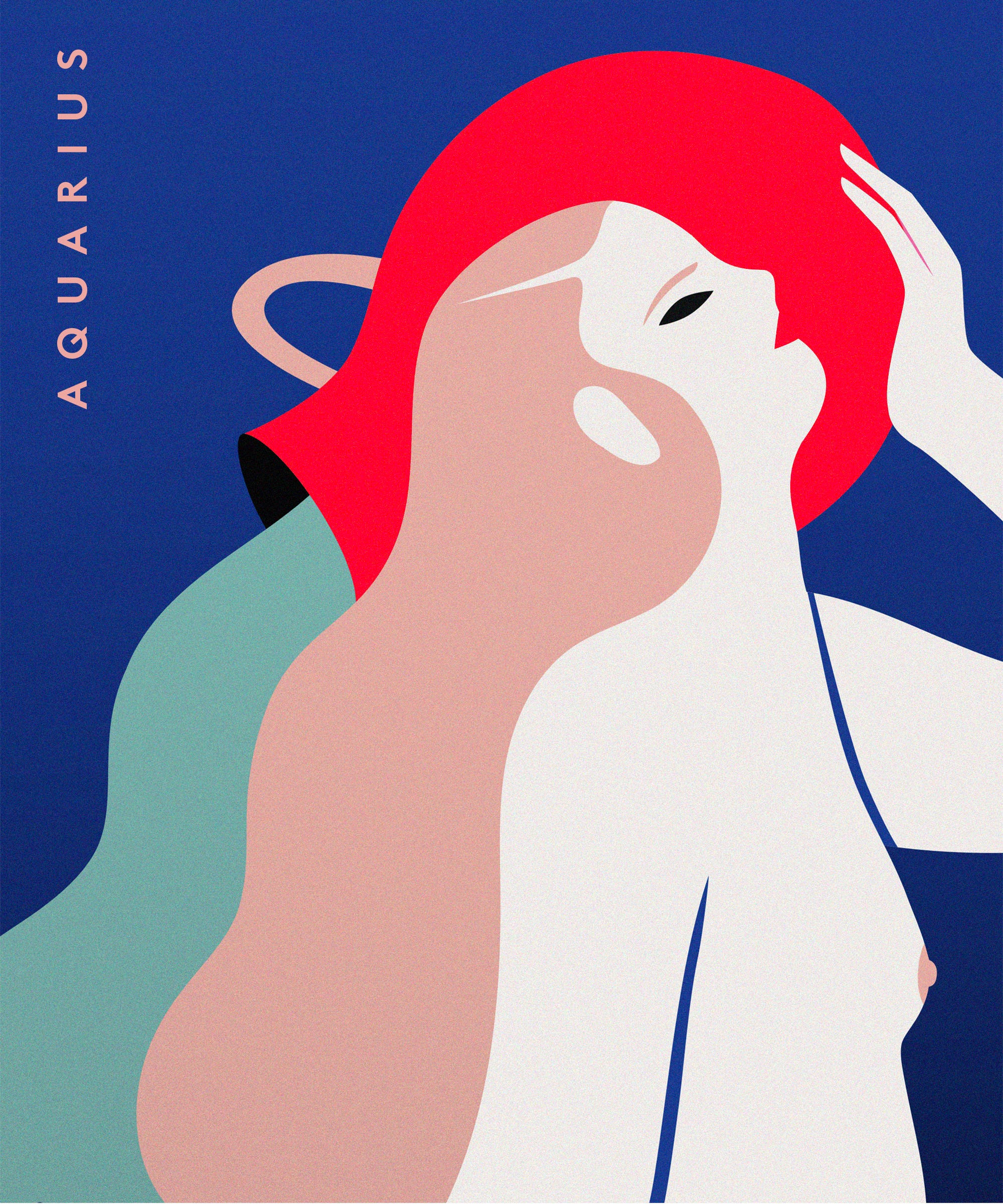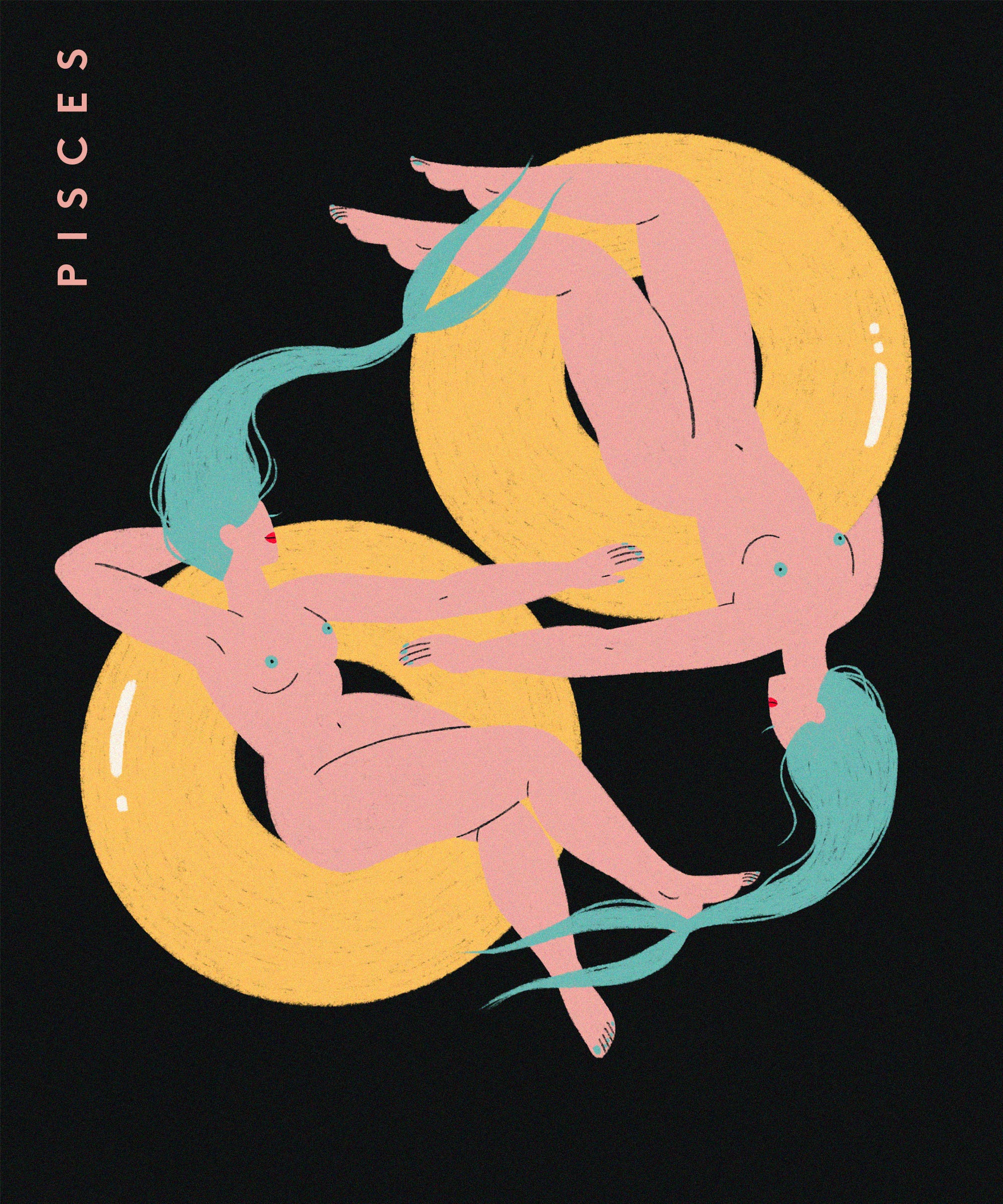 Like what you see? How about some more R29 goodness, right here?
Dating After University: It's Different, It's Fancier, & It's Way More Serious
Busy Philipps Gets Candid About Her Abortion In Face Of Controversial New Law
9 Foolproof Ways To Make Moving In With A Partner Not A Disaster
<
p align="left">Source: https://www.refinery29.uk/en-gb/2019/05/232486/weekly-horoscope-may-12?utm_source=feed&utm_medium=rss